Campus map and infrastructure
ENSAE Paris is at the heart of the Saclay plateau and the Paris Polytechnic Institute.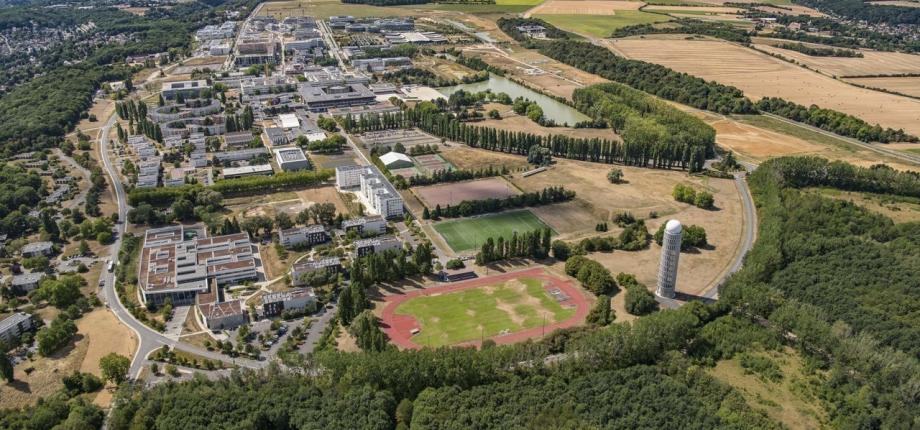 Located at the gateway to Paris, just 20km to the south, this innovation cluster is also home to an exceptional concentration of public research laboratories, private R&D centers and innovative companies of all sizes and reputations.
A first-rate scientific environment that also benefits from numerous public transport infrastructures (bus network, RER) and innovative mobility solutions (shared electric bicycle service and autonomous cars), all of which are connected to the rest of the national territory via the Massy-Palaiseau TGV station located 15 minutes away by bus or Paris-Orly airport, located 20 minutes away by bus.