Come and study at ENSAE Paris
Every year, ENSAE Paris welcomes international students from the best international training programs, either through partnerships (notably with the network of African Schools of Statistics) or through international recruitment programs such as the shared international recruitment program IP Paris.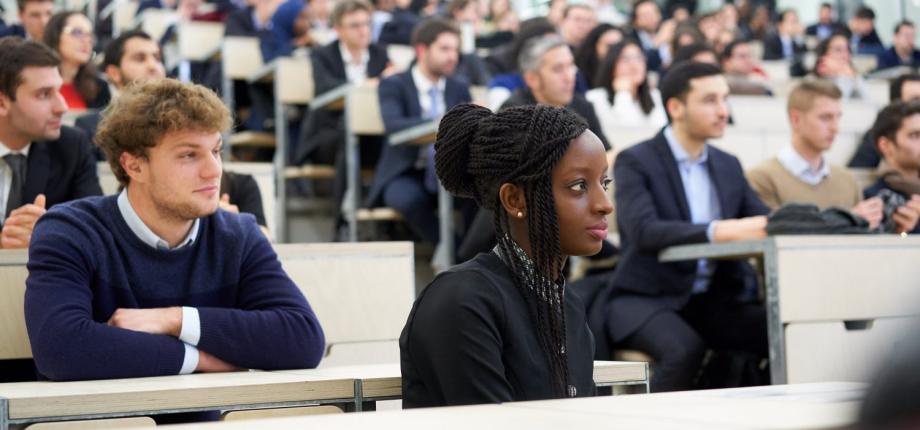 Throughout their admission process and until their arrival at the school, international students are accompanied by the International Relations Department and the Student Life Unit, which informs them of administrative procedures and assists them. The International Office is involved in welcoming and accompanying international students and offers various activities to integrate them into the student life of ENSAE Paris. In 2021, the school received the "Welcome to France" label, which attests to the quality of the welcome policy offered to international students.
ENSAE Paris is located on the campus of the Paris Polytechnic Institute, 30 minutes from Paris, and offers its international students a dynamic, international environment rich in associative, cultural and sports activities.