Interdisciplinary Centers (IP Paris)
The Interdisciplinary Centers of the Institut Polytechnique de Paris combine the expertise of our researchers and our partners to address major societal problems through the complementary points of view and methodologies of each discipline. By crossing their views, their know-how and their methods in a spirit of openness, researchers bring original and innovative solutions to the major challenges of our century.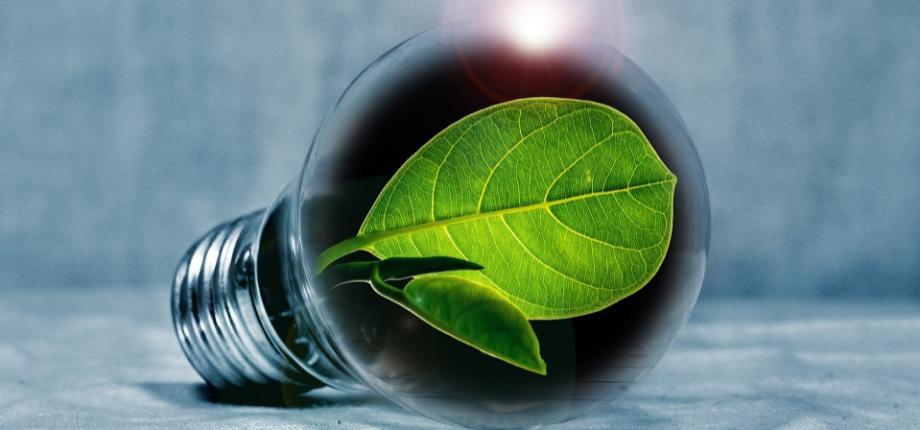 E4C : Energy4Climate
The interdisciplinary Energy4Climate Center (E4C) launched in June 2019 by the Institut Polytechnique de Paris and École des Ponts ParisTech is involved in the energy transition, through research, training and innovation.
Nearly 30 laboratories are working within E4C on four cross-cutting themes to reduce greenhouse gas emissions, improve energy efficiency, deploy renewable energy and propose relevant energy policies.
The center's activities are developed by its researchers in conjunction with players in the socio-economic world. They combine social and economic sciences, materials sciences and engineering, applied mathematics, computer science and geophysics. The center develops instrumental platforms, models for energy forecasting and prediction, and a data center: the E4C DataHub.
Training the future generation of energy players is also a priority for E4C. It offers Masters and PhD tracks, an entrepreneurship track for students wishing to create a start-up and an international student challenge.
To find out more about E4C
Hi !PARIS : Center for Artificial Intelligence and Data Analysis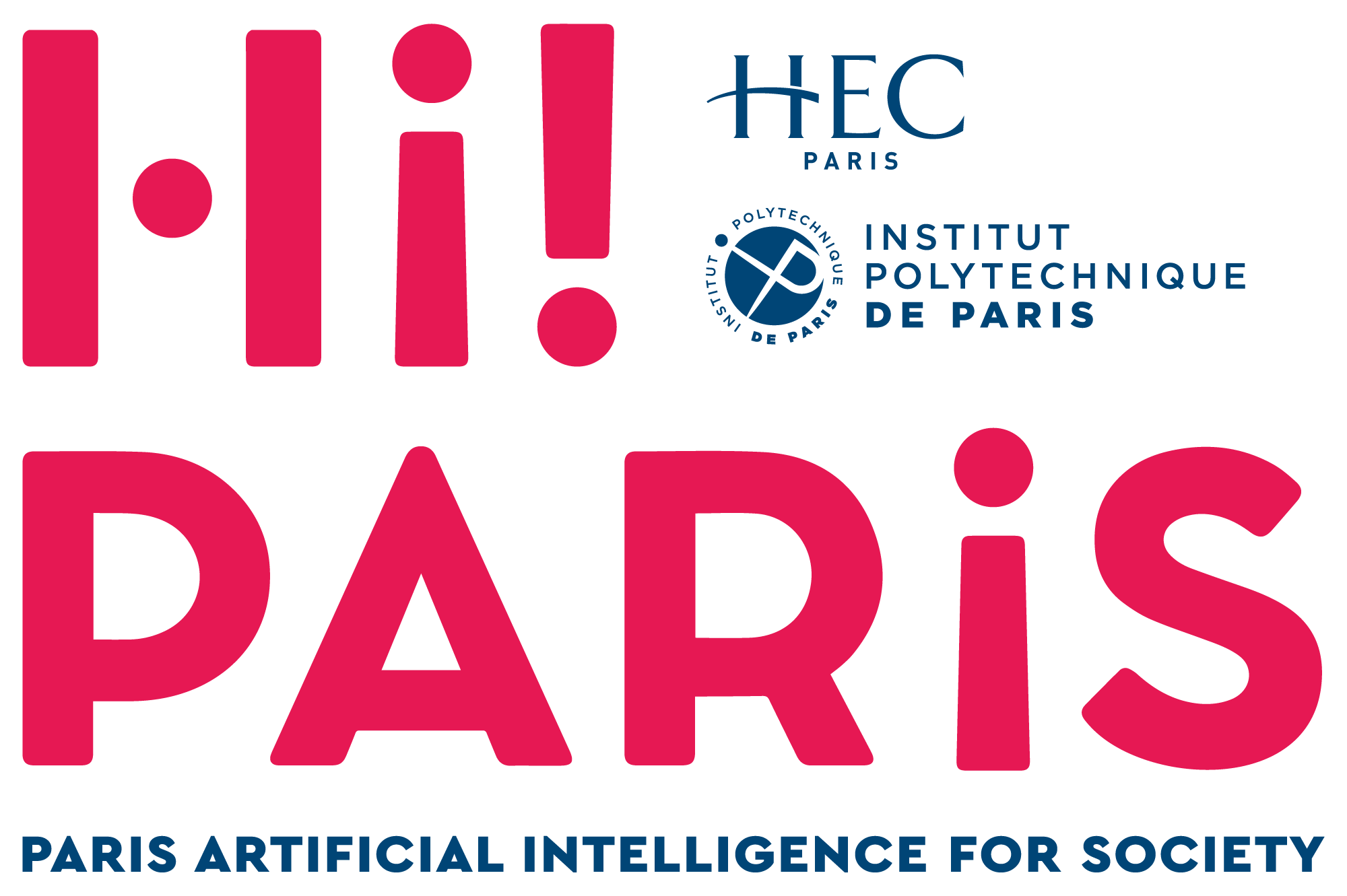 The five schools of the Institut Polytechnique de Paris - IP Paris (École polytechnique, ENSTA Paris, ENSAE Paris, Télécom Paris, Télécom SudParis) are joining forces with HEC Paris to create a new interdisciplinary center for data science and artificial intelligence to develop projects with industrial and societal applications.
Among the ten major research areas that the Institut Polytechnique de Paris wishes to explore, thanks to an interdisciplinary approach and its 30 laboratories, the Hi! PARIS research center is interested in the field of digital technology, and more specifically artificial intelligence (AI) and data science.
Launched on September 15, 2020 and jointly supported with HEC Paris, the Hi! Paris interdisciplinary center aims to put artificial intelligence (AI) and data science at the service of the economy and society. It will be a unique space for research and training as well as a lever for innovation, development and technology transfer. Relying on the complementary strengths of its members in computer science and mathematics, but also in econometrics, it must be a place of scientific exchange but also a lever of financing for the research activities of its founders, in connection with its patrons.
To find out more about Hi! PARIS