Become a partner of ENSAE Paris
ENSAE Paris forges structuring partnerships with companies. It carries out actions to improve the visibility of these companies among students and to encourage the emergence of joint teaching and research projects.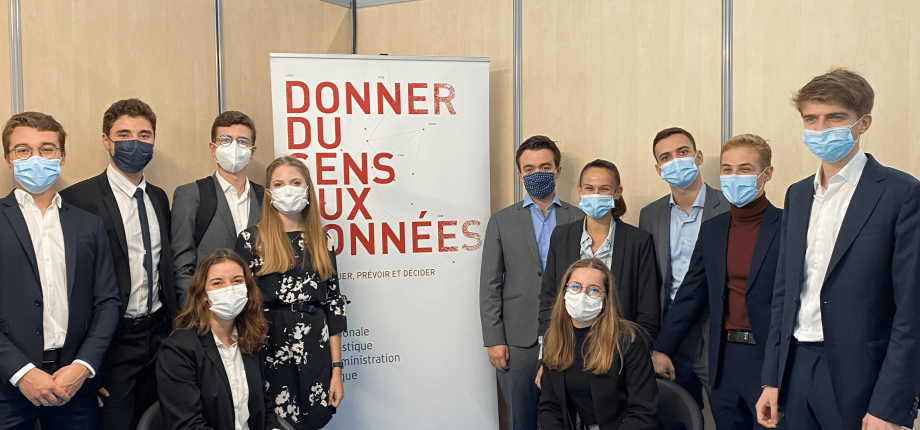 Corporate partners, which contribute to the School's operations, work with the various ENSAE Paris communities (management, students, faculty, associations) through a range of mechanisms adapted to the objectives of each.
Through its employer brand partnerships, the School also acts as a relay for strategic corporate programs (recruitment days, graduate programs, forums, site visits), organizes meetings with students, works on the qualification, calibration and targeted distribution of internship and job offers and, in general, participates in the inclusion of the company in the academic and professional landscape of students. Structural partnerships can also lead to seminars or courses being run by company executives, or to the setting up of tutored projects or shared research projects.
For any questions or additional information, contact corporate@ensae.fr