You will find on this page the fees for the 2023/2024 academic year.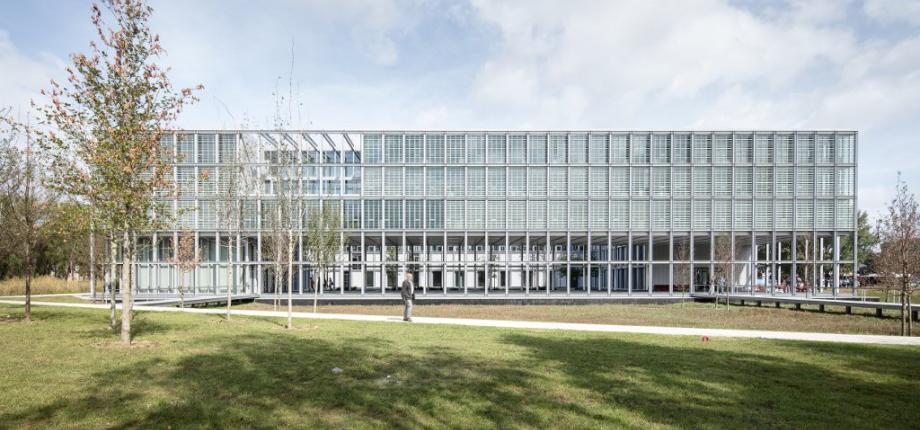 Like all students wishing to enrol in initial training at a French higher education establishment, students wishing to enrol at ENSAE Paris must obtain, prior to enrolment, a 2023 2024 certificate of payment of the Student Life and Campus Contribution (CVEC), by payment or exemption.
Engineering cycle (1A, 2A, 2AD, 3A, 3ACI)
For students who begin their studies as of the 2023-2024 academic year, the registration fee is set at €2,650, with an exemption for scholarship recipients on social criteria

For students who began their studies prior to the 2023-2024 academic year (including deferrals), the registration fee is €1,850, with an exemption for students with social security grants

For "non-European" foreign students (cf. articles 2 and 3 of the decree) enrolled in the engineering program and beginning their studies in the 2023-2024 academic year, registration fees are set at €4,150

In the case of work-study programs, if the students are employees and the financing of their training is the subject of an agreement with the school, the tuition fees amount to 7 000€.

Special case for long internships or gap year: 135 €.
Sources: Arrêté du 14 avril 2022 setting the amount of tuition fees for students and auditors admitted to the courses of the Groupe des écoles nationales d'économie et de la statistique.
Students with social criteria scholarships (ENSAE-GENES or CROUS scholarships) will be exempt from tuition fees as soon as they provide their provisional and definitive scholarship certificates for 2023-2024.. For any questions on this subject, please contact vie-etudiante@ensae.fr
In certain situations, students may also be exempted from the CVEC. All the useful information is detailed on the registration page.
Dual degrees 
Registration fees to be paid at the host institution (according to agreement). Learn more about double degrees.
Advanced Masters
Individual fee: 9 500 €. This individual rate is applicable to people who have just completed an initial training program and are not yet employed, as well as to people looking for work upon presentation of proof.
Company and self-employed rate: 14 000 € when the company or the training organization pays for all or part of the training.
Free auditors
Registration fee : 198 €.
For more details, please consult the dedicated page.
Masters 
For all the Masters courses of the Institut Polytechnique de Paris (IP Paris), you can consult the fees directly on the IP Paris website.
PhD
Registration fees: 380€ from the Institut Polytechnique de Paris.