The evolution of the job market, the complexity of internal company dynamics and the constant need for adaptability have transformed the engineering profession. In order to better respond to these changes, the majority of engineering schools have changed their educational offer. Since teaching scientific disciplines alone is no longer sufficient to train competent engineers, they now also offer professional and communicational skills' modules aimed at the acquisition of non-scientific transversal skills.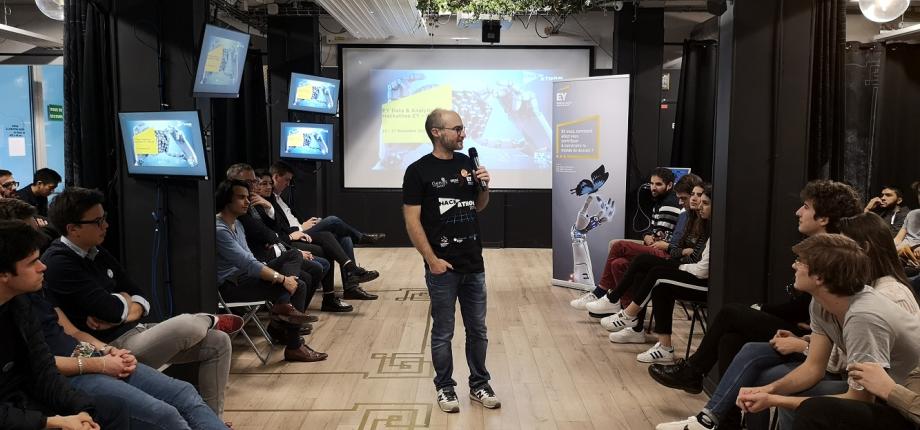 In 1A and 2A, students participate in general and more targeted courses/workshops, which aim to help them acquire tools and skills that they can use throughout their academic and professional careers. 
In addition to participating in workshops on various themes such as "Building a professional project", "Working in a team", "Oral communicational skills", "Leadership development", students can choose specific tracks ("parcours"): 
Track for student representatives
Theater track
Track for association leaders
Debating track
Mentoring track
Students who choose to follow one of the above-mentioned tracks benefit from targeted training given by professionals.
More information is available on the Intranet. 
| UE Communicational Skills 1A S1 | ECTS |
| --- | --- |
| General teachings | 1 |
| UE Communicational Skills 1A S2 | ECTS |
| --- | --- |
| Workshops | 1 |
| UE Communicational skills 2A S2 | ECTS |
| --- | --- |
| Workshops | 1 |