Doing an internship abroad
Throughout their training, students have the opportunity to do internships abroad, in companies or laboratories, in public or private institutions of international reputation and scope.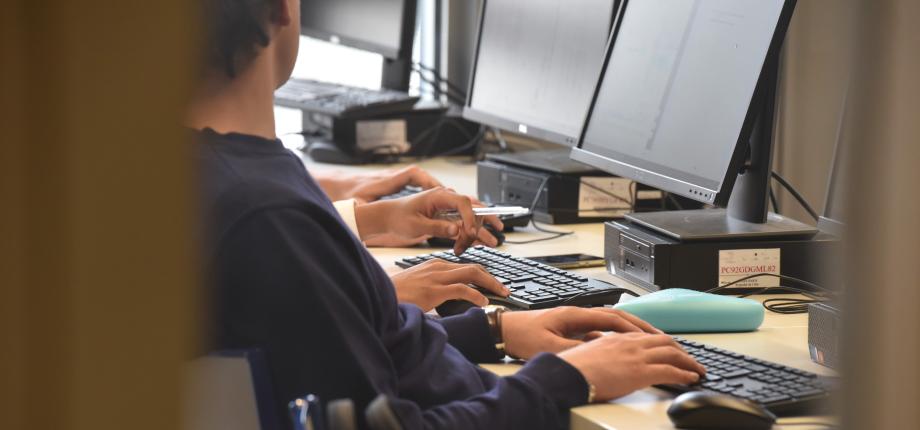 All internships can be carried out abroad, with the exception of the part-time internship, which takes place in parallel with third-year courses. Students are encouraged to do at least one of their internships (opening, application, long internship, gap year or end-of-course internship) abroad.
It is up to the students to take the necessary steps to do so. The internship service and the school's permanent teaching staff support them in their efforts (proofreading of cover letters, obtaining letters of recommendation, etc.). ENSAE Paris also distributes internship offers abroad to students (notably in London, Frankfurt, New York, Tokyo, etc.) and students can also rely on the ENSAE Paris alumni network abroad.
Internships in Europe are eligible for the Erasmus+ program.