International mobility: The ENSAE ENSAI Foundation launches its scholarship program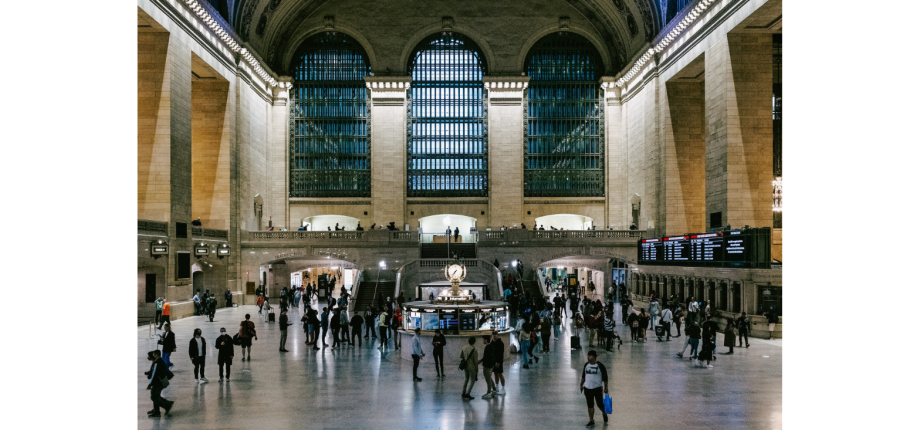 The international mobility of engineering students is becoming increasingly important in the courses offered by Genes schools.
This development is based on the strategic lines of its Contract of Objectives and Performance and on the rules established by the Commission des Titres d'Ingénieur: it leads to a substantial increase in the duration of each student's stay abroad.
Accompanying and supporting students who already have scholarships is a priority for the ENSAE ENSAI Foundation, which intends to contribute to the training of students and to the international influence of the two schools. 
10 scholarship recipients already selected
Thanks to the very first donations made to the Foundation, a sum of €5,000 per school has been earmarked, making it possible to award ten lump sum scholarships of €1,000 during the 2022-2023 academic year.
These scholarships are awarded in conjunction with the international relations officers of each school, who each identify five students who will undertake international mobility in 2023. 
This year, four women and six men will receive financial support for mobility to the United States, the Netherlands, Spain and Austria. 
Focus: eligibility criteria 
Mobility of 60 days or more;
Studies in the framework of an exchange program or a double degree;
Compulsory and low-paid internships (550 € max) in a university, research institute, public administration or NGO as part of a scientific curriculum: application internship (second year) or final year internship (third year);
Study mobility within the framework of a partnership carried out during a gap year
Donations to the Foundation contribute to international exchanges and the training of future leaders. Support the students by participating in their mobility !