Alicia Bassière, PhD candidate at CREST and graduate of the MiE, selected for the 2022 LoW scholarship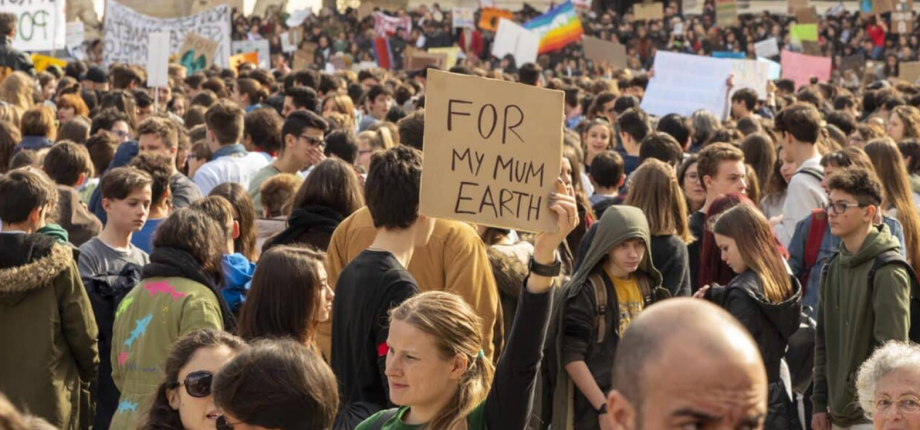 For the 4th year in a row, the Florence School of Regulation is proud to present its Lights on Women scholarship intended for women working in energy, climate and sustainability. 
The nine women selected for the 2022 LoW scholarship have very different backgrounds. They have at least one thing in common: these women are at the forefront of new, ever-changing energy and climate sectors with the same objective, accelerating the energy transition through their work and advocacy. 
The 4th Lights on Women Scholarship recipients come from 8 different countries, across three continents, and have wide-ranging sets of interests from climate security to energy market modelling, SDG7, clean technologies, and environmental development.  Among them is Alicia Bassière, a PhD candidate at CREST and a graduate of the Institut Polytechnique de Paris Master in Economics (MiE), a research program run jointly with ENSAE Paris.
Alicia Bassière focuses on providing quantitative tools for the energy transition. In particular, she works on the influence of future uncertainty on investments in renewable energy.
To go further