Partnerships and cooperations
ENSAE Paris, a European school open to the world.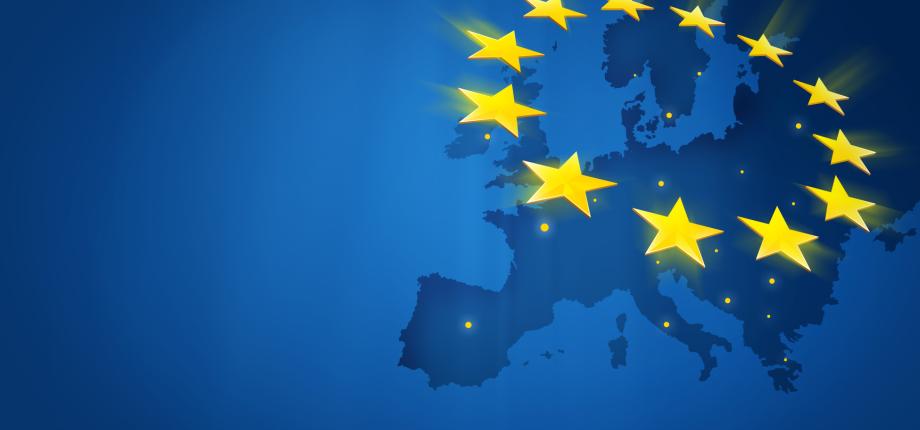 Academic partners in Europe and worldwide
ENSAE Paris has built up a network of excellent international partners offering its engineering students as well as students from its partners the possibility of exchange or degree mobility within the framework of bilateral agreements.
For intra-European mobility, ENSAE Paris is supported by the Erasmus+ program. Find our Erasmus+ partners in Germany, Austria, Spain, Italy, Denmark and the Netherlands on the map of partners below. ENSAE regularly enriches the list of its European partnerships in the framework of its international policy, consult this map regularly !
ENSAE Paris engineering students also have the opportunity to spend their final year abroad in the best foreign universities (London School of Economics, Pompeu Fabra in Barcelona, Oxford, Cambridge, Imperial College, University of Mannheim, Humboldt University in Berlin, Columbia, NYU, Chicago, Harvard, Princeton, Cornell, Stanford, etc.). They obtain two diplomas: one from ENSAE Paris and one from the host institution. For many years, the success of ENSAE students in the best master's programs in economics, statistics and finance has made the school's reputation in these fields. This success is due to the quality of the scientific training provided in the first and second years of the school.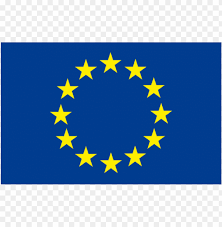 Erasmus+ agreement   

Double-degree agreement    

Exchange agreement    

Degree-granting mobility
Focus on the African Schools of Statistics Network
The partnership policy of ENSAE Paris with African statistical schools is part of that of the Group of National Schools of Economics and Statistics (GENES), and is rooted in a policy of statistical cooperation that has accompanied almost the entire existence of the school.
ENSAE Paris' commitment to this cooperation is part of a long-term historical framework, initially supported by INSEE, and then by GENES' own desire from 2011 onwards. 
This policy began in 1961 with the CESD-Paris, created with the support of INSEE and the European Community to train economic statisticians from French-speaking African countries. It led to the creation of the group of African Statistical Schools (ESA: ENSEA in Abidjan, ISSEA in Yaoundé and ENSAE in Dakar) and the training by these schools of hundreds of high-level statisticians from 20 French-speaking African countries.
Today, cooperation continues through CAPESA (Centre d'Appui aux Écoles de Statistique Africaines). This organization, headed by a teacher-researcher from GENES, organizes the entrance exam to the ESAs (nearly 5,000 candidates for about 160 winners), and supports the initial training provided in these schools, notably through an exchange of teachers.
It is within this framework that ENSAE Paris has set up double-degree agreements allowing the best students from African statistical schools to continue their studies at ENSAE Paris and to obtain, at the end of their training, the ENSAE Paris engineering diploma as well as the engineering diploma from their home institution.
In addition to partnerships with the network of African Schools of Statistics, ENSAE Paris has also established double-degree agreements with ENIT and ESSAI in Tunis as well as INSEA Rabat.
Institutions with double-degree agreements with ENSAE Paris :
ENEAM
ENSAE Dakar
ENSEA Abidjan
ISSEA Yaoundé
ENIT
ESSAI Tunis
INSEA Rabat
Each year, ENSAE Paris welcomes about fifteen students from its strategic partners in Africa. Many of them are beneficiaries of the Eiffel Excellence Scholarship.