First admission session for Advanced Masters
The first application session for the Advanced Masters® ("Mastères Spécialisés", MS) is open until March 7, 2023, 10am.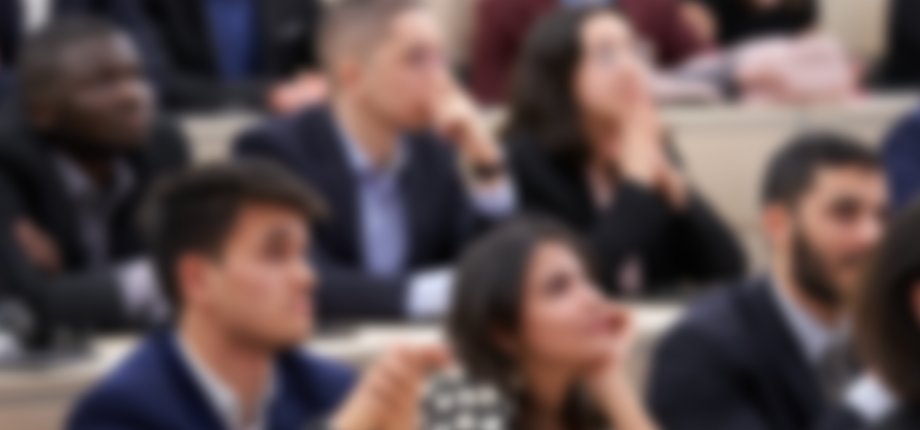 ENSAE Paris offers four Advanced Masters® ("Mastères Spécialisés", MS) accredited by the Conférence des Grandes écoles, in the following specialties: Actuarial Science, Data Science, Finance and Risk Management and Quantitative Methods for Economic Decision Making.
These post-master's programs allow students who already hold a master's degree to acquire additional high-level training in ENSAE's areas of excellence, and thus benefit from the key skills delivered by the school.
The Specialized Master's degree can be taken either directly as a continuation of initial training or after a period spent in a company. To be admitted, candidates must already hold an M2 degree or a diploma from a Grande Ecole, and be able to prove that they have a sufficient level of knowledge of the disciplines taught in the 3rd year of ENSAE Paris (economics, mathematics, statistics, finance, etc.). They must also be able to follow courses in French and English.
Opening of the first application session
First recruitment session : January 16 - March 7, 10:00 am. Candidates must register on the application site and upload their application documents. The results will be published on April 11 and those admitted will be contacted by e-mail.
To know everything about the procedure